Prism School of Business & Entrepreneurship (PSBE) is a management institute running under the aegis of Saroj Gopal Educational Society. PSBE is offering a 2-year full time Autonomous Post Graduate Diploma in Management (PGDM) program approved by All India Council of Technical Education (AICTE), New Delhi. This two-year regular program is the equivalent of an MBA program offered by any University.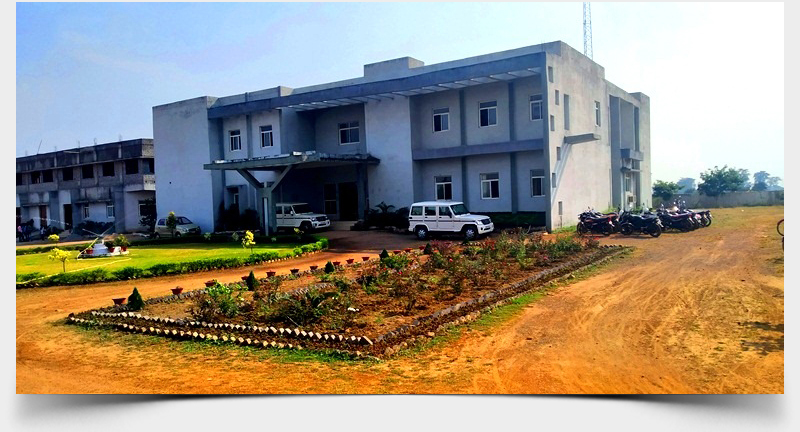 Vision
PSBE will be valued as a vital community partner by striving to enrich our expanding community and preparing our students to learn, work and live in a diverse dynamic and global environment.
Mission
To emerge as a leading center in quality education. To upgrade the professional competence of Management Students. Systematic development of attitude, knowledge, skill, behavior patterns required by Managers. To equip the students with information and technological expansion and explosion.